Crunchy Cookie Spread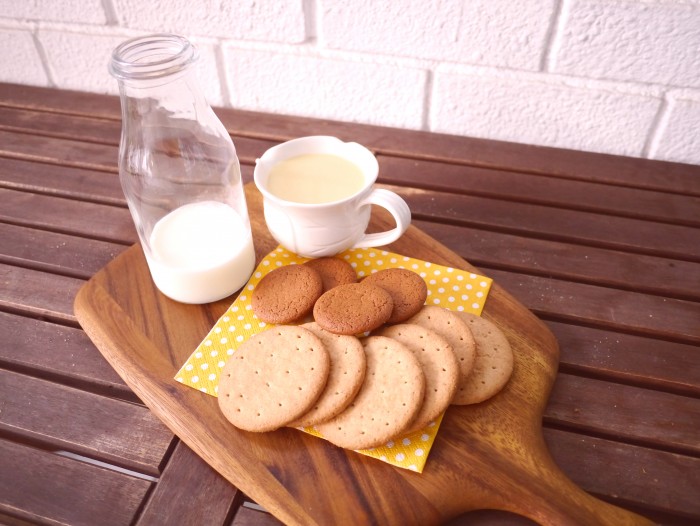 Method:
1. First, crush 3 digestive cookies in a ziplock with a mallet and put aside. This will be added later on to give the spread nice bits of cookie.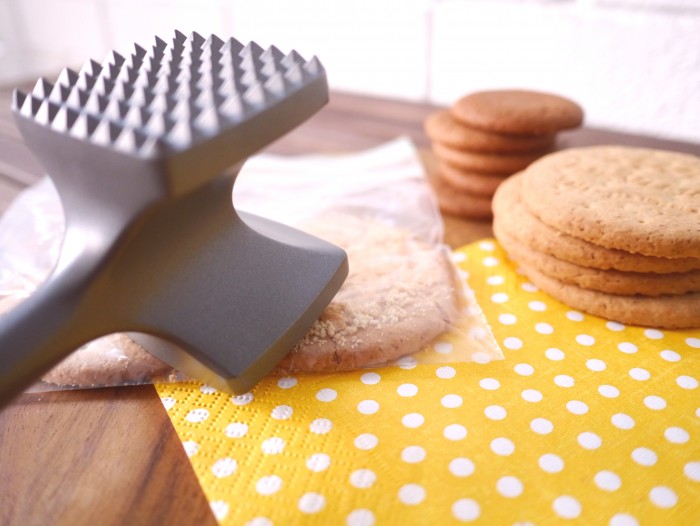 2. Place all the rest of the ingredients in a blender or food processor and blend till smooth.
3. Add in the crushed cookies and fold in with a wooden spoon.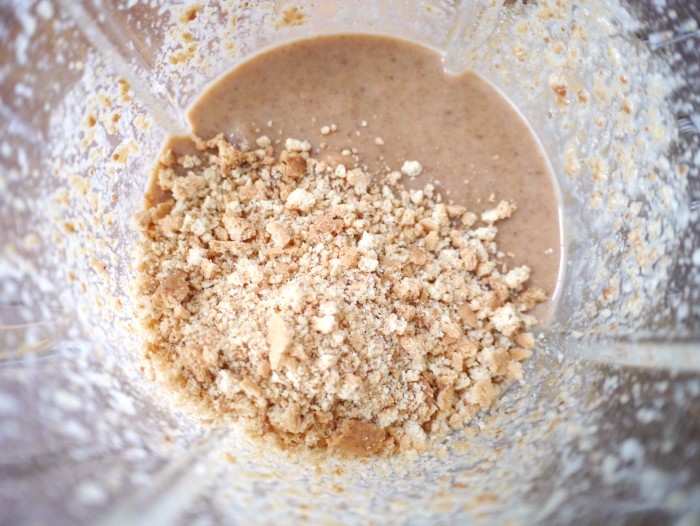 4. The ginger snaps will give the spread a more robust taste, but you can substitute with lemon snaps for a more kid-friendly spread.
Enjoy with a slice of Sunshine California Walnut Wholemeal Bread. It'll add a nice crunch and a wonderful nutty taste. Who wouldn't like cookies with walnuts?