Kaya French Toast
Try our local twist on a classic French toast recipe!
Method:
1. Remove the crust of the bread and cut each slice into 4 equal pieces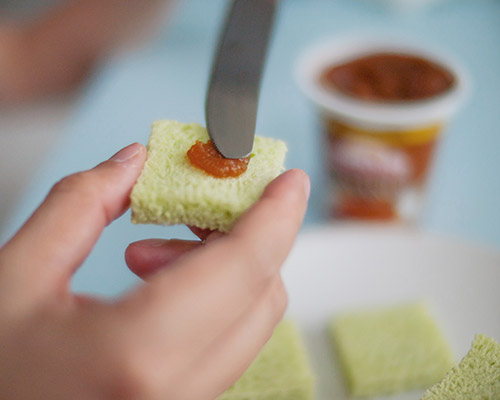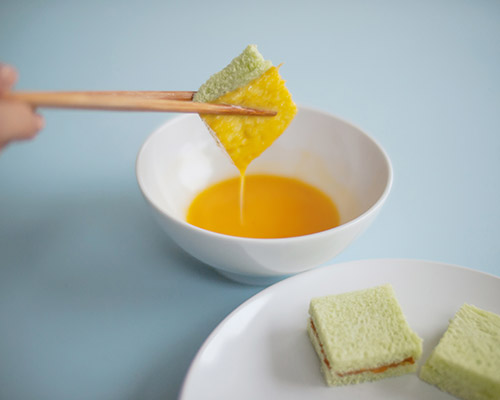 3. Place a pot of oil on high heat. When hot, put in the egg coated bread cutes to fry till golden brown.
4. Before serving drizzle condense milk over the kaya french toast.