Linguine with Breadcrumbs
Method:
1. Blend the bread slices in a food processer and set aside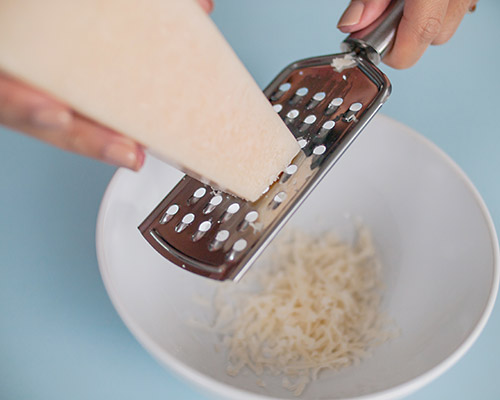 2. Grate parmesan cheese and set aside
3. Melt butter with a splash of olive oil in a skillet, then add the minced garlic and cook until it just starts to brown.
4. Add the bread crumbs and continue to cook until the crumbs are lightly browned. Take off the heat.
5. Pour the mixture into a bowl. Add the parmesan, parsley, and lemon zest, stir to combine, and set aside.
6. Cook the linguine till al dente, drain and add the hot pasta to the bowl and toss to combine with the bread crumbs.
7. Garnish with a little more grated Parmesan and serve.