Sandwich Cake
Smörgåstårta are savoury sandwich cakes which originate from Sweden. This cake can be made with any kind of sandwich fillings of your choice!
Method:
1. Stamp out bread circles with round cookie cutter and do the same for the ham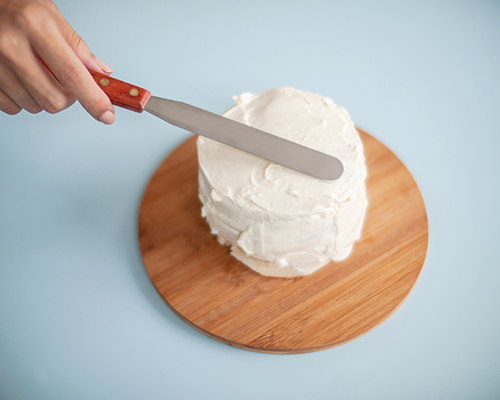 2. Place a piece of bread on cake stand and spread some mayonnaise on to the bread
3. Layer on 1 slice of ham, some hard boiled egg, some sliced radish cover it with a lice of bread and repeat the layering and top with the last piece of bread
4. Cover the whole sandwich with mayonnaise and smoothen out the sides and top till it resemble a cake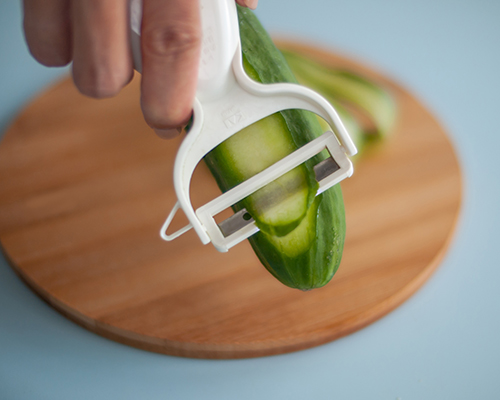 5. Decorate the "cake" with sliced radish, tomato rose and sliced cucumber and serve.