Toast Cups
Method:
1. Preheat oven to 180 degrees. Lightly butter 6 standard muffin cups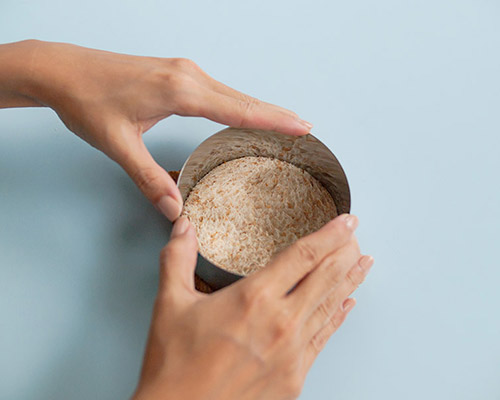 2. Using a round cookie cutter, cut our 6 bread circles and press them in to the greased cups
3. Crack an egg into each bread cup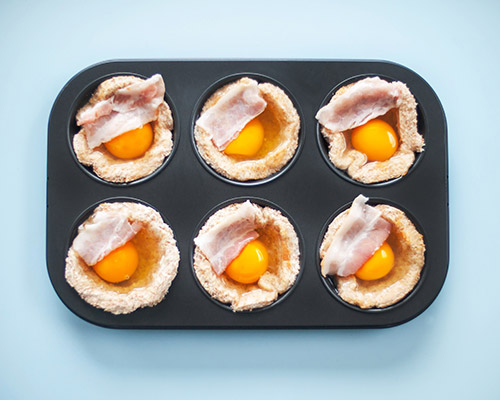 4. Place half a slice of bacon on each cup and crack some black pepper over each cup
5. Bake for 15 to 20 mins until eggs are set and bacon is cooked and serve.