Vision
To provide baked goods of exceptional quality to every household in Singapore.
Mission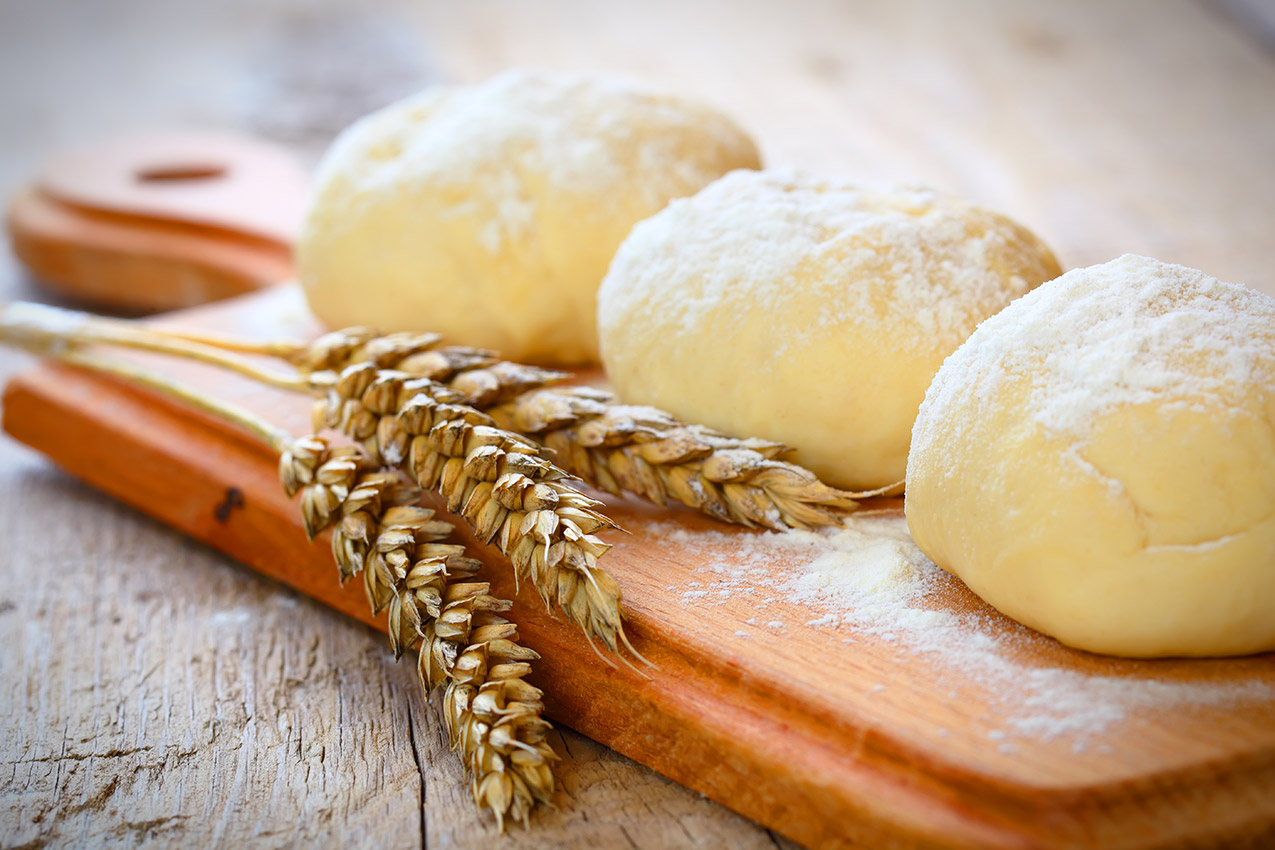 Craftmanship
We are committed to the art of bread-making, from careful ingredient selection to refinement of baking processes.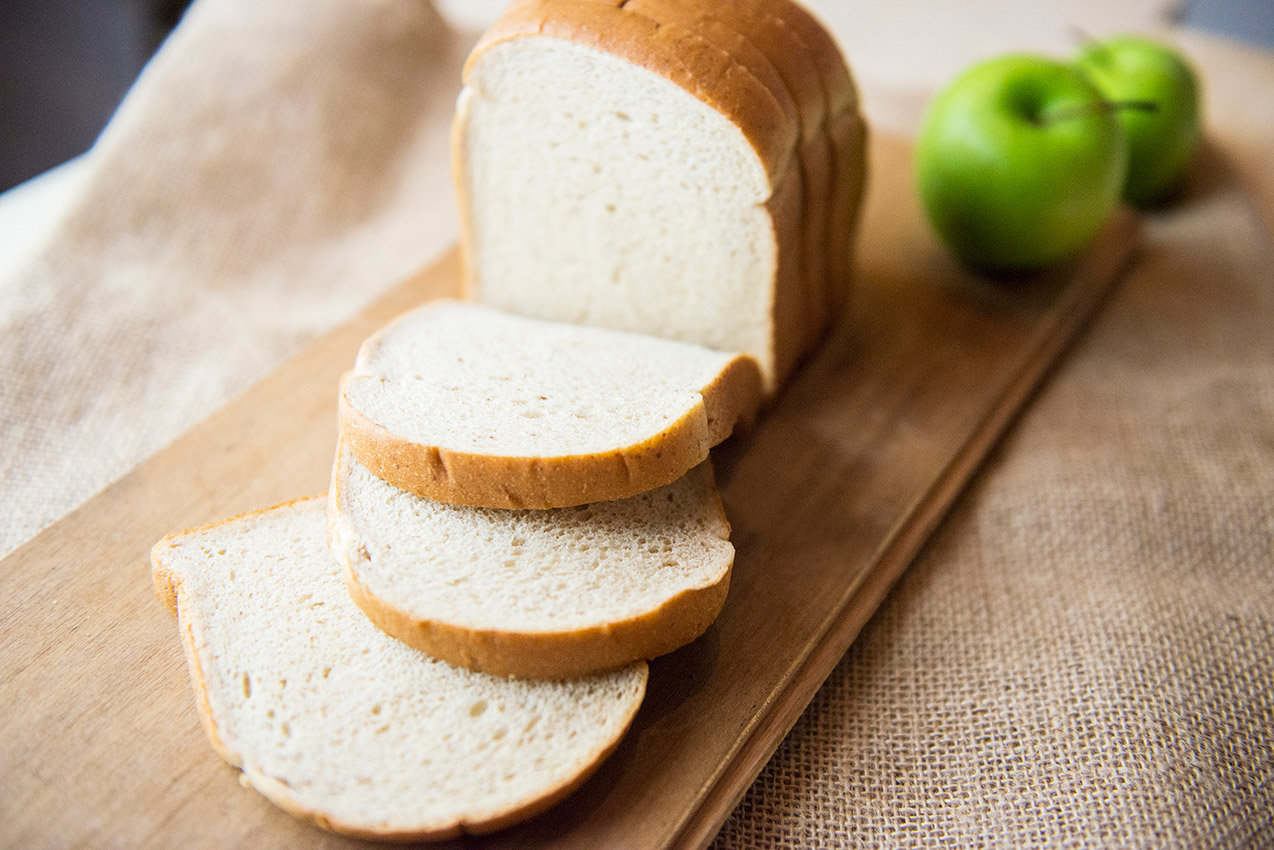 Quality
We believe that the hallmark of true innovation is not just the ability to produce superior tasting breads, but breads that are also wholesome and nutritious.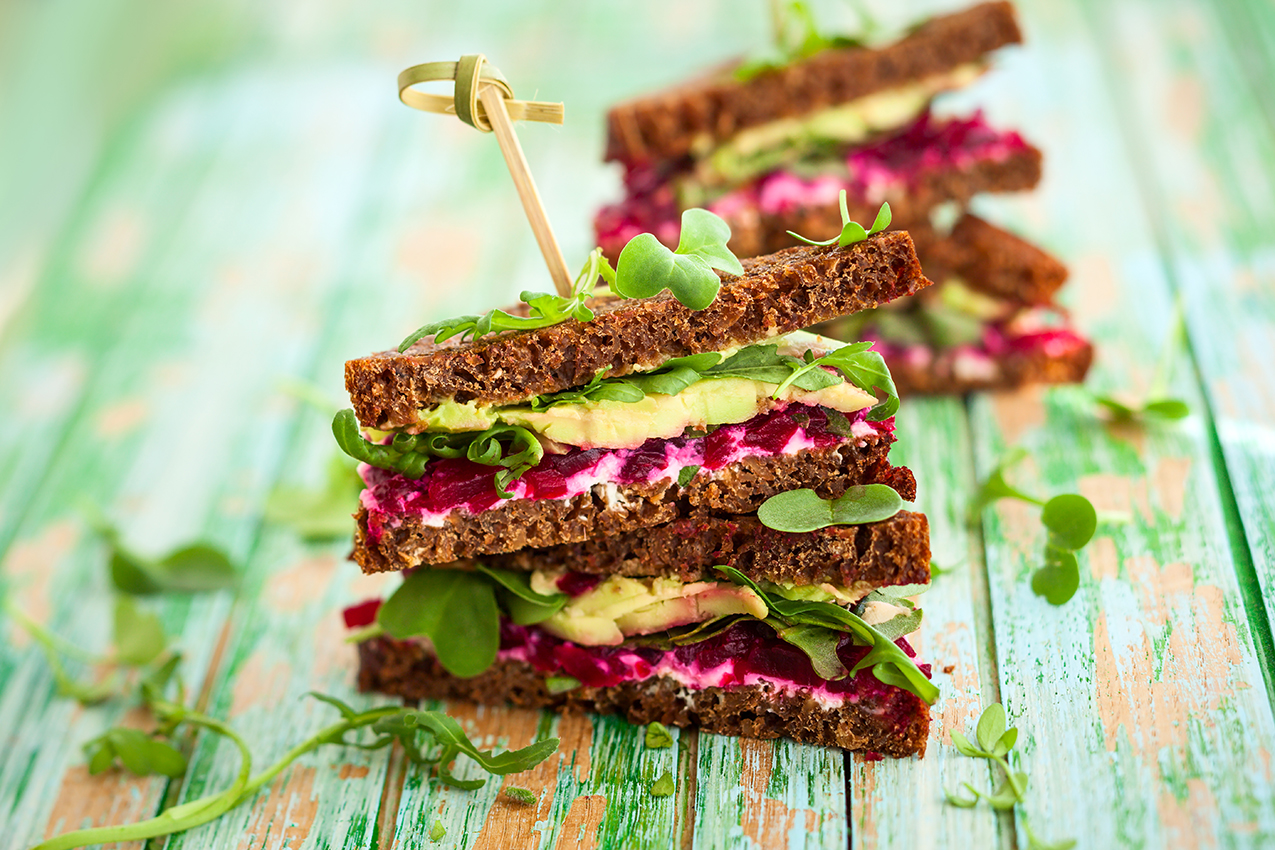 Inspiration
We aspire to bring creativity to food, so that people find enjoyment in our breads and pursue new possibilities.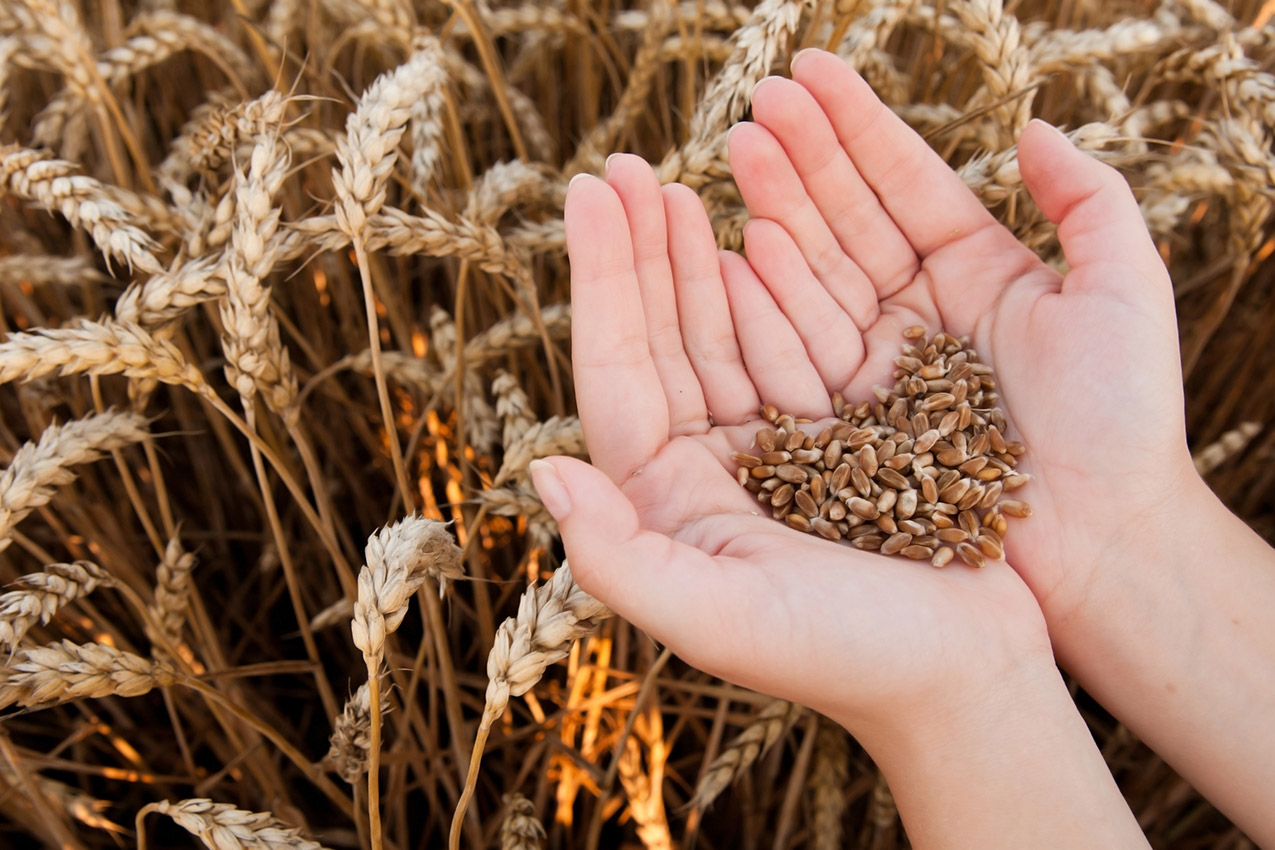 Education
We strive to provide our community with the information required to make informed buying decisions.
Profession
We exist to create a workplace where passion and purpose come together, so that great ideas get put to action.